Friday's Finest is a weekly collaborative post between us at It's All Indie, Turtle Tempo, Nexus and Clunk. As each week we pick 4 tracks that we have been loving for the past 7 days with the post going up on one our respected blogs.
So let's kick things off
So after 12 months since I first laid my ears on the track the band have finally released it, and it was definitely worth the wait. The band have really come through the ranks in the past year and their latest offering "Let You Down (I Won't)" shows everyone what they are capable of.
The cut reminds me of a blend of Kooks and the ferociousness of early Arctic Monkeys with some screeching guitars. If you hate this then there must be something wrong with you as The Scruff again have hit the nail on the head. 2019 is their year.
Dan from Turtle Tempo's pick:
Only Sun - Happiness (All My Friends)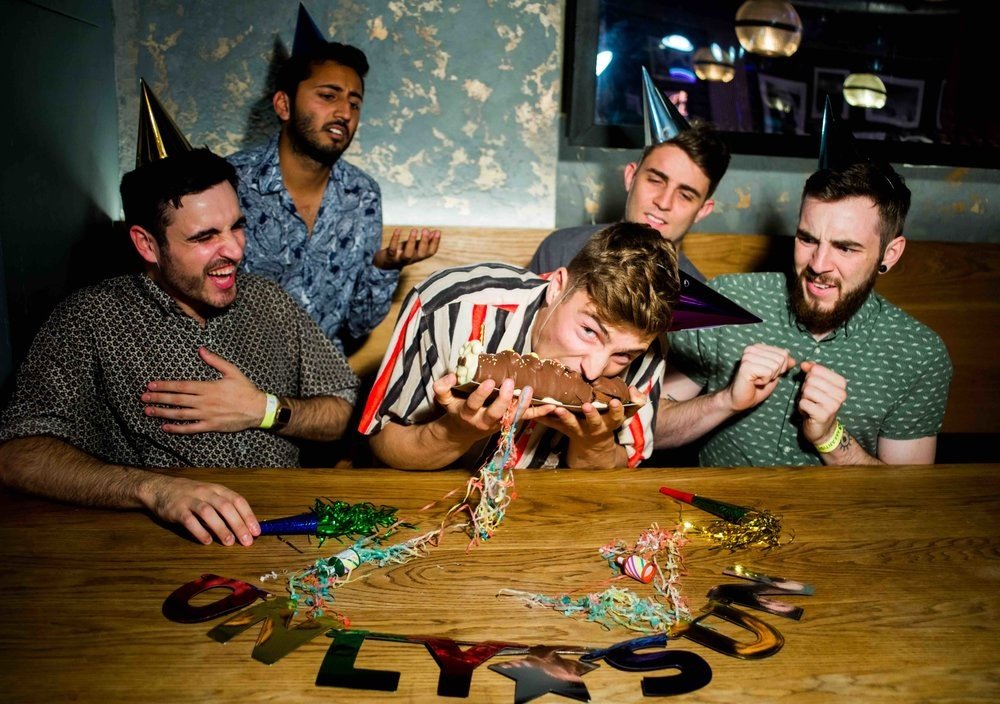 Michael from Nexus' pick: Indoor Pets - Hi
Indoor Pets should need no introduction by now. If you're an avid emerging music fan then the chances are that you're already familiar with the Kent based outfit. The band are full of personality and seem to easily resonate with most audiences due to their youthful and dynamic releases (both music and videos). Indoor Pets could also provide a crash course in how social media for bands should be handled. On of their current releases ranks as our favourite in "Hi". Maybe it's because we can align ourselves with much of the bands vibe. Unfortunately though, I've graduated so I can't hold that mantle of pretending like I can own the track as my own anthem (damn it education and significant debt!).
Additionally, the band have also had their van broken into recently where they had all of their equipment stolen. In response to this they are allowing people to donate an amount of their choice to the band, where you'll receive an awesome tea towel if you do! Please follow the link to have a look and donate if you can!
---
Be sure to check in with Turtle Tempo next week for the next instalment of 'Friday's Finest'