OUTLYA have been a band we've loved since their inception, and by the sounds of it the band are still making big anthems with this new offering called "Call My Name". More synthy than their previous work, and with added cowbell this track has been knocking around for a while, but only now it's seem the day of light.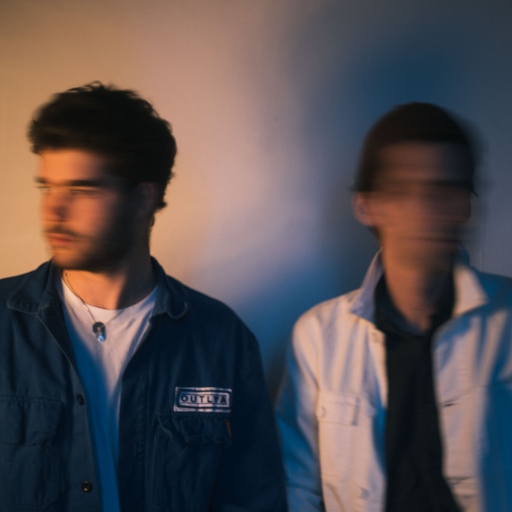 Speaking about the single the band said -
"Our new single was first written in 2015, produced & mixed by Dan Grech in 2018 and is finally finished and released via Harbour Masters. Better late than never, eh?"
The single is out now via Harbour Masters and is streaming on the usual platforms.