Picking up where last year's Careless/Odyssey double A-side left off, Get People's sophomore EP release Rain Tears is another slice of infectious, intelligent pop music. Rain Tears will be released on Friends vs Records on July 11th 2011.
The tribal-infused, dance pop produced by the London trio, comprised of Dom, Caspar and Martin, is perfectly placed to do well this summer on the back of plaudits from Radio 1, The Fly, XFM and Music Week, alongside a huge amount of blog hype via Abeano, My Band is Better Than your Band and Illegal Tender. Their unique remixes of other artists, including Is Tropical, Mystery Jets, Morning Parade and The Wombats, have also seen the band featured by Rob Da Bank and released by Kitsuné. Only existing for just over a year, the band's immediate success and depth of vision is impressive to say the least.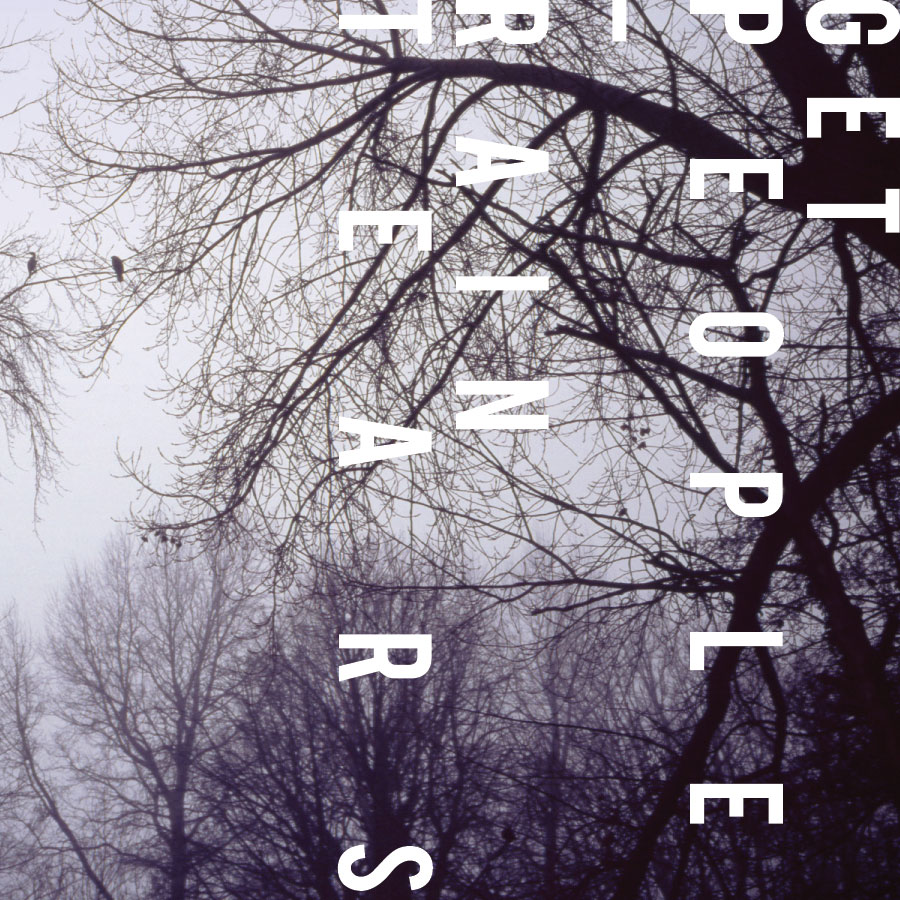 The enveloping haziness of the EP's eponymous lead track is both elegiac and danceable, a clear demonstration of the band's ability to create tropical, club-worthy tunes with an emotionally-charged basis. Across the record's remaining three tracks, Get People perfectly fuse dance, indie and world influences, bringing to life a sound awash in marimbas, synths and tape loops. Expect a review from me in the coming days!
[FACEBOOK]
Get People - Rain Tears