BAND ALERTS!
All of the 'Band Alerts' for May 2011, your to read for ever!!!
Article Thieves: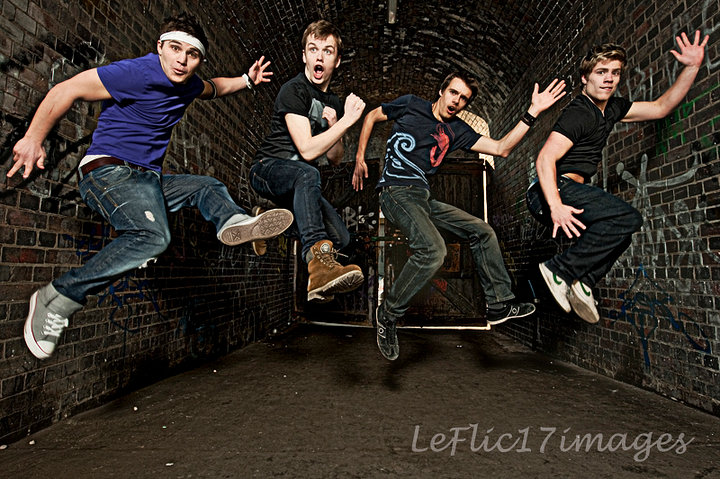 They are a four piece band from Birmingham, they've been building momentum around Birmingham and London live circuits for the past year. Set against an instrumental backdrop of slick guitars, intricate bass and sharp rhythms has made them one of the most promising bands from the West Midlands.
Talk About Sour (b-side & free download). by Article Thieves
[FACEBOOK]
--- --- ---

Dead Sea Lions: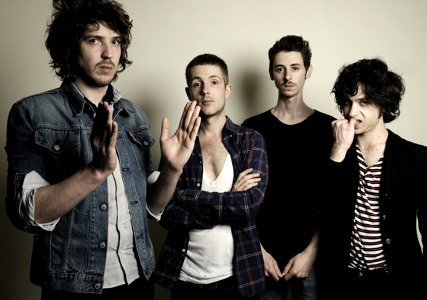 They are an Electro-Rock band from Paris, France. They have a loyal following on their facebook page and have a lot of quality songs on their website. My favourite would be 'Yellow Books'. I have attached their soundcloud to the post so check them out!
Yellow Books by Dead Sea Lions
[FACEBOOK]
--- --- ---

Deeper Upper:
Deeper Upper are a Post-Punk band from Vilnius in Lithuania. They provide great riffs and astonishing hooks on their songs. They too have a small but strong following on facebook and is one of my bands to watch from Europe. Key track, maybe 'Things behind the Eden doors' which can be found on their soundcloud page.
Deeper Upper - Things behind the Eden doors by Deeper Upper
[FACEBOOK]
--- --- ---
Stray Kites:
They are a charming Lo-Fi / Folk-Pop band from Ashburn, Virginia (USA). They are currently working on their second LP, 'Mieux'. They self record and self release all of their music, one track I really love is called 'All Is Well'. Go over to their bandcamp and facebook pages to download the goodness!
[BANDCAMP]
[FACEBOOK]
--- --- ---

Whiskey:
This is Whiskey. A fairly new 3 piece, Indie-Folk band from upstate NY. They just released our first EP entitled " Low Spirits" online. All music, lyrics, artwork and recording done by us. A stand out track for me was 'Old Town Fair' as it has been released on one of our previous mixtapes. Check them out!
[BANDCAMP]
[FACEBOOK]