So Arctic Monkeys have been announced for every festival going, yet only a few in the UK, but fear not! Today at 12:65pm the band will be releasing their brand new track "What's Today".
The track will be released on various formats such as Cassette, MiniDisc and BetaMax with the B-Side "Look Carefully" and "Hints Everywhere". Be sure to tweet them with the #hashtag of #WhatsToday and they'll add you to their list of Twitter mailouts.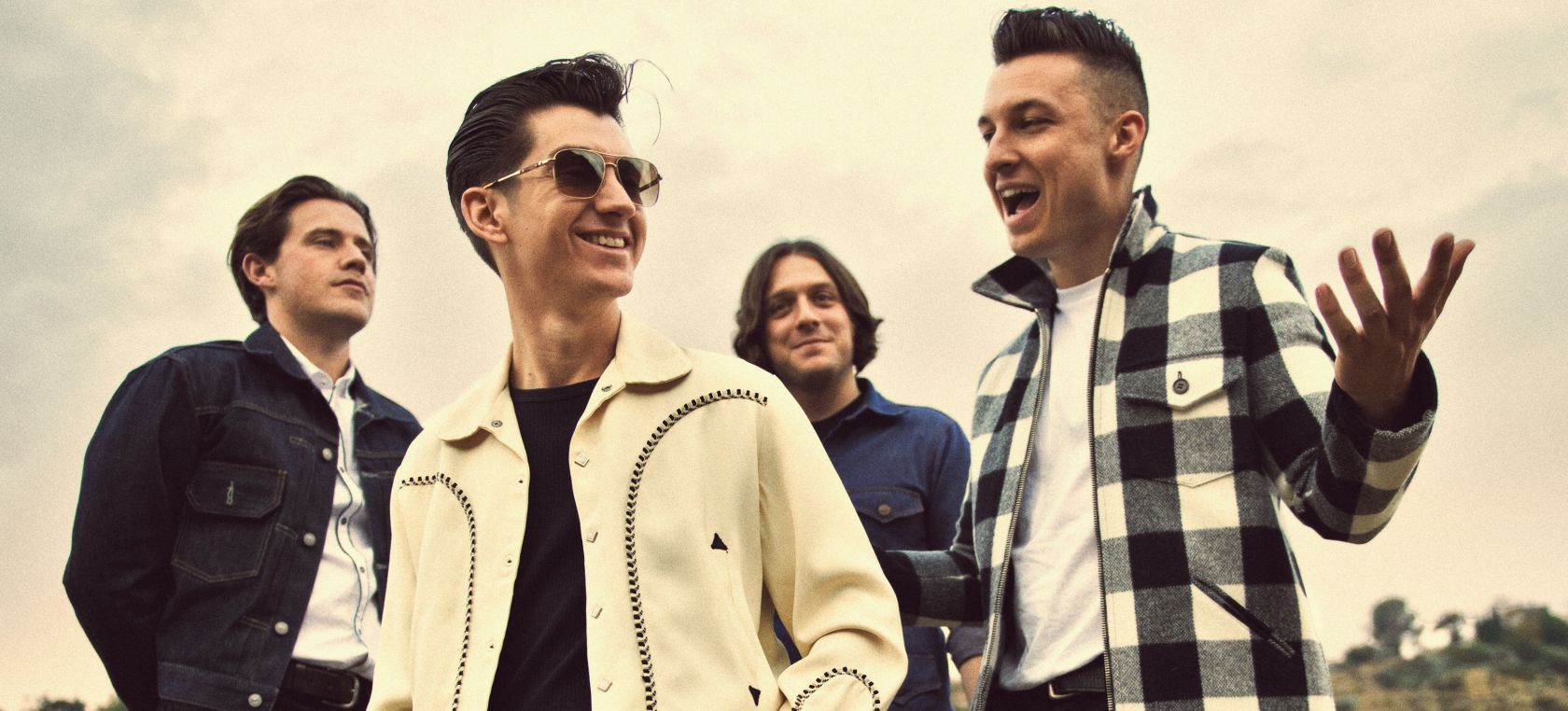 Or of course this could be yet another April Fools day post...