[FUTURE SOUNDS] Mortimer Jackson / Caleb Linscombe / Nana White Pepper / The Asteroid Shop / SARAH BROWN
Welcome to FUTURE SOUNDS, the place where we collect some of the best tracks we've been sent over the past week, your one stop shop for unearthed artists, new music, and most importantly those small artists just starting out.
This week we feature
- Mortimer Jackson / Caleb Linscombe / Nana White Pepper / The Asteroid Shop / SARAH BROWN
Mortimer Jackson
Mortimer Jackson - Revolution
After receiving support from BBC Radio Wales, Mortimer Jackson returns with new single "Revolution". The singer-songwriter who grew up in Glastonbury, Somerset has been surrounded with great music all of his life and with this new offering it sounds like he's leaving his mark on the world. His fifth self-released single is full of swagger that you'd expect from an Oasis track, but with some 'Southern' accents and some extra attitude.
----------
Caleb Linscombe
Caleb Linscombe - Sick
Caleb Linscombe's latest track is a rather acoustic take with some very relateable lyrics from the Paris resident. He says that this track is "a diss track to my doctor" as it was written after getting ill for a few days sneezing, and this was the end result. With a loyal fanbase on Soundcloud and Spotify he has so far released a couple of EPs, if he goes in the direction of "Sick" with his future tracks then with a label behind him he could easily do well, the perfect blend between The Lighthouse Family's smooth vocals and Ed Sheeran's attitude on acoustic music, for me, perfect!
----------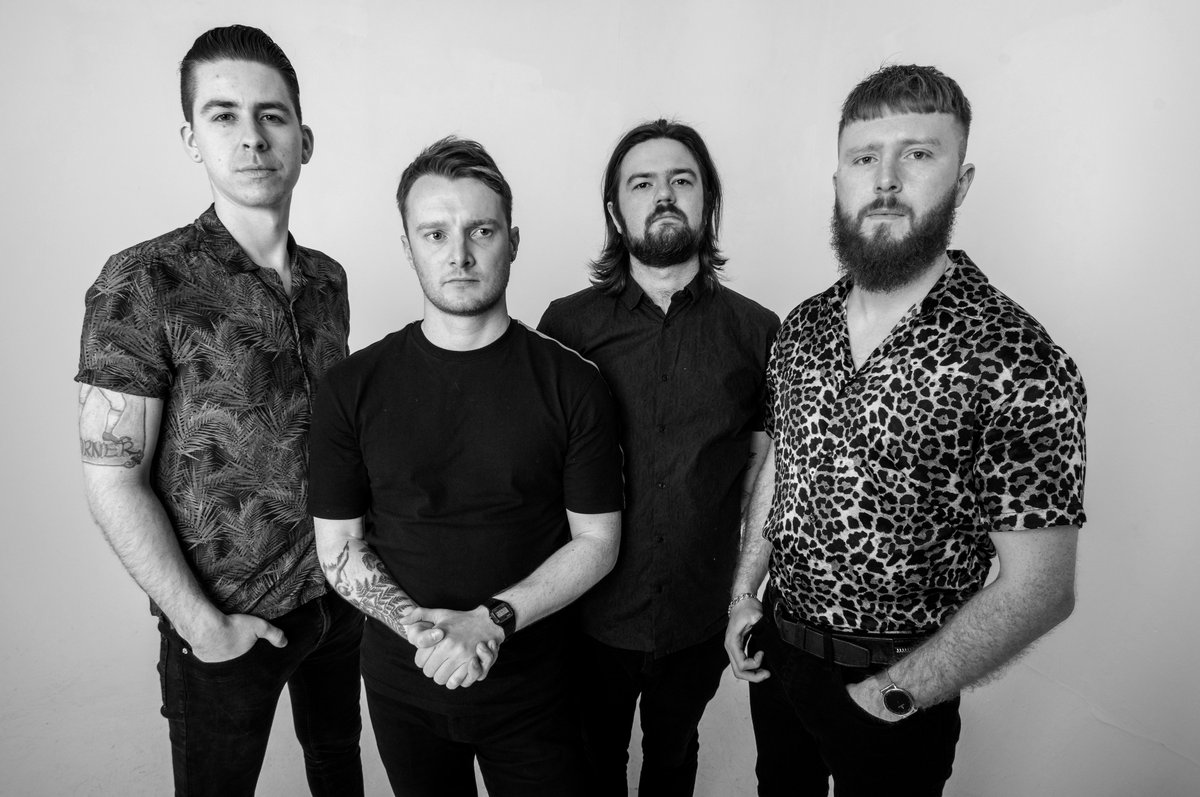 Nana White Pepper
Nana White Pepper - Tear The World Apart
We do love some scorching guitars with epic vocals, and that's exactly what Nana White Pepper's new track "Tear the World Apart" is! They've been going for three years now, but in the past year it's stepped up a notch, with the band playing some prestigious venues like Nambucca in London, The Academy in Manchester and supporting the likes of Bang Bang Romeo and The Wholls. We love the punchy vocals of this track, and you definitely will do too! 2020 is looking to be a big year for the Blackpool quartet, be excited, we are.
----------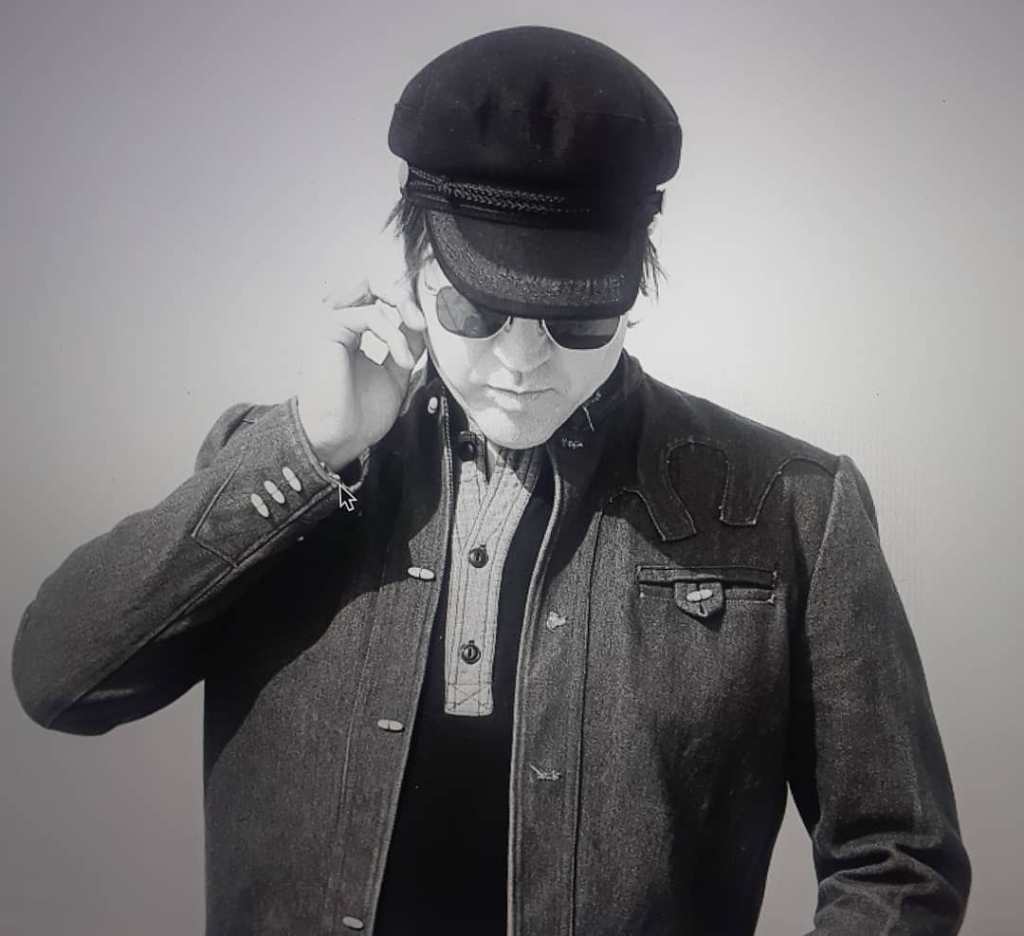 The Asteroid Shop
The Asteroid Shop - Lose Your Way
The Asteroid Shop is Eric Brendo's current project and from the off when you hear "Lose Your Way" you're greeted with a wall of fuzz with his dominating vocals coming in shortly after. The track has a slight White Stripes vibe to it with the simplicity of the structure, yet that doesn't mean there's not much going on, far from it! "Lose Your Way" perfectly straddles the line between dreamy art-rock and shoegaze with a dash of psychedelia to give you a spaced-out feel. The Asteroid Shop have recently played shows with, The Black Lips, Spindrift, Moaning, Jesika Von Rabbit, Dream Phases, Blackbird Days, The No. 44, and Spirit Mother.
---------
SARAH BROWN
SARAH BROWN - Fool For Love
We finish this week's highlight of some of the best new talent with SARAH BROWN's glistening new track, "Fool For Love", which sounds like it could easily be a title song for a James Bond opening sequence. Dominating vocals, thick basslines with some strings in too it's no wonder that she's hit a Top 10 in the iTunes chart, and has already been championed by BBC Introducing, two great measures of where she currently is in her journey to stardom. Don't be surprised if you see Sarah headlining one the UK's biggest festival in two years time, a huge rise in the next year or so will easily confine her to a slot with some of the big players. Just do us all a favour, listen to it below and get blown away!
----------
Check out all of the track's we've featured on [FUTURE SOUNDS] below!